This is Station Hill
Our Ebb & Flow apartments sit at the heart of Station Hill, a new centre of activity creating a connected live-work-play experience for the people of the Thames Valley and beyond. A thriving hub for connected living, lifestyle, and business, this vibrant new district for Central Reading combines the very best of community to offer its residents more across all areas of life – more connectivity, more culture, more leisure, and more opportunity.
Boasting a variety of stand-out leisure and retail amenities, alongside state-of-the-art fitness facilities, Station Hill encapsulates the very best that contemporary urban living has to offer.
Ebb and Flow's developers, Lincoln Property Company and MGT Investment Management, have a clear objective to utilise generations of expertise combined with a local-based relationships in each community it serves to ensure creating thriving communities for work, living and play. This, combined with Native Residential's experience of operating and nurturing communities means that residents at Ebb and Flow will experience the best standards of service and are in the safest of hands.
In addition to the abundance of leisure and cultural Reading and Thames Valley have to offer, Reading Station couldn't be closer, connecting residents to London and beyond. The recent arrival of the Elizabeth Line has created direct access to even more locations, including London's West End, Canary Wharf, and the East.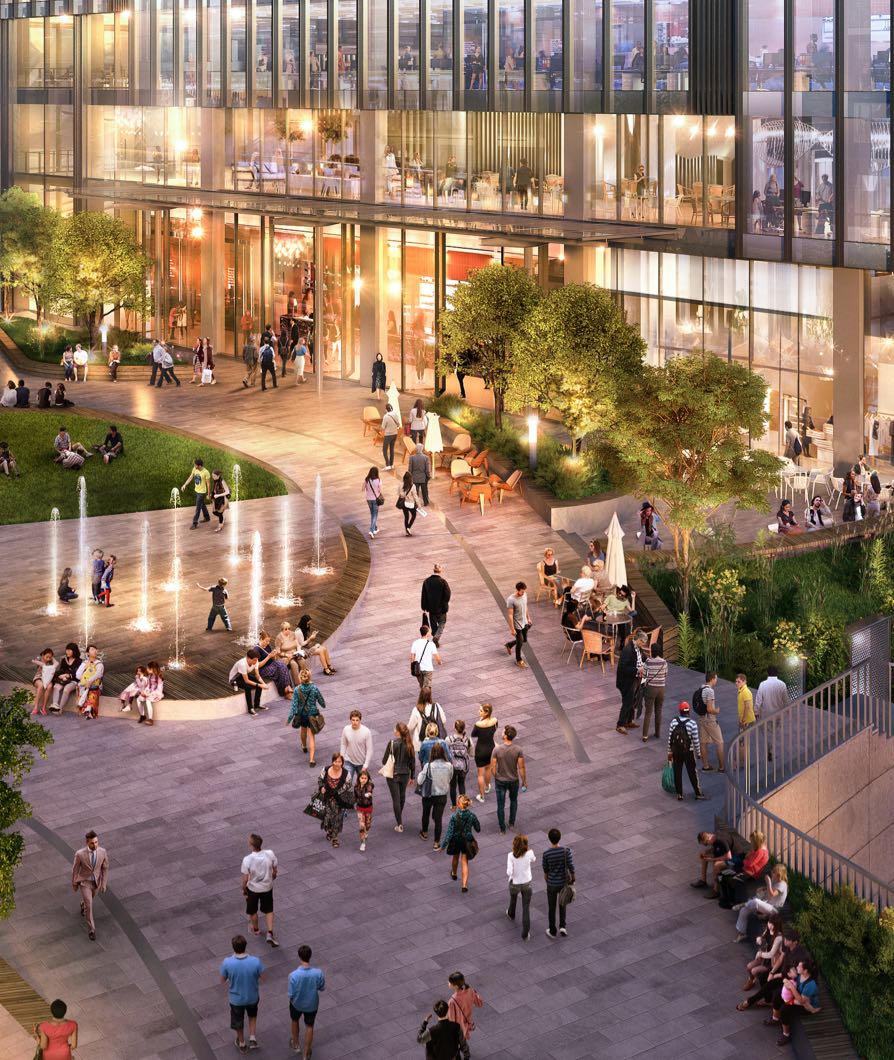 Live your life in full flow at Station Hill
Coming to your new neighbourhood in 2023, an ever-evolving offer of leisure experiences, eateries, offices, green space and more.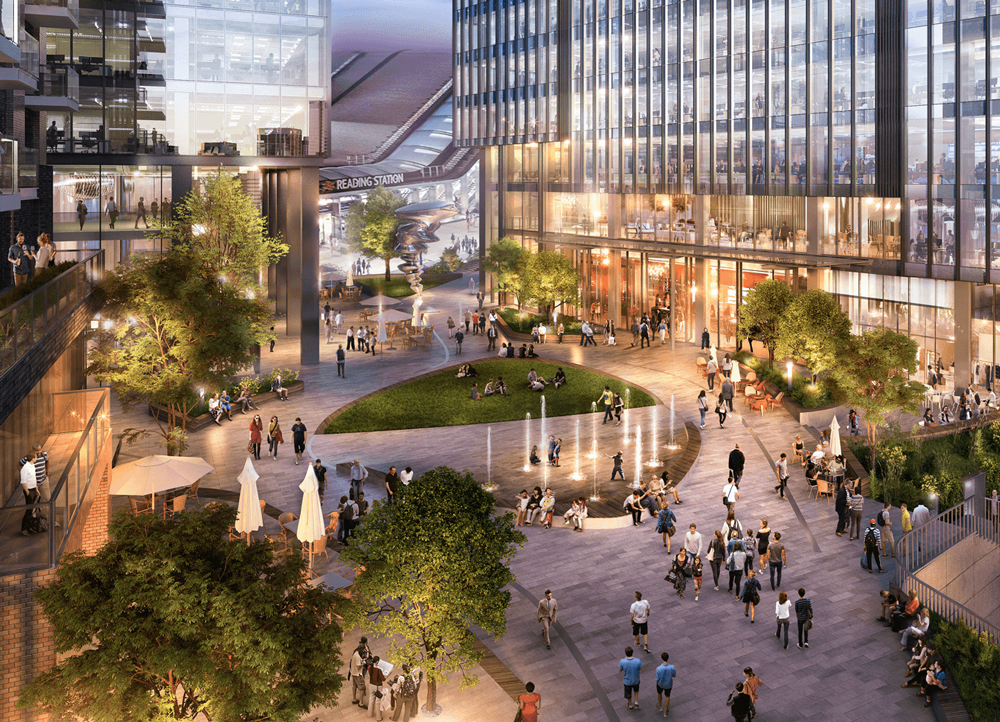 Experience Station Hill
Dwell, people watch, or engage. Experience two acres of activated public realm, hosting a wide variety of cultural events all year round; set to arrive in early 2024.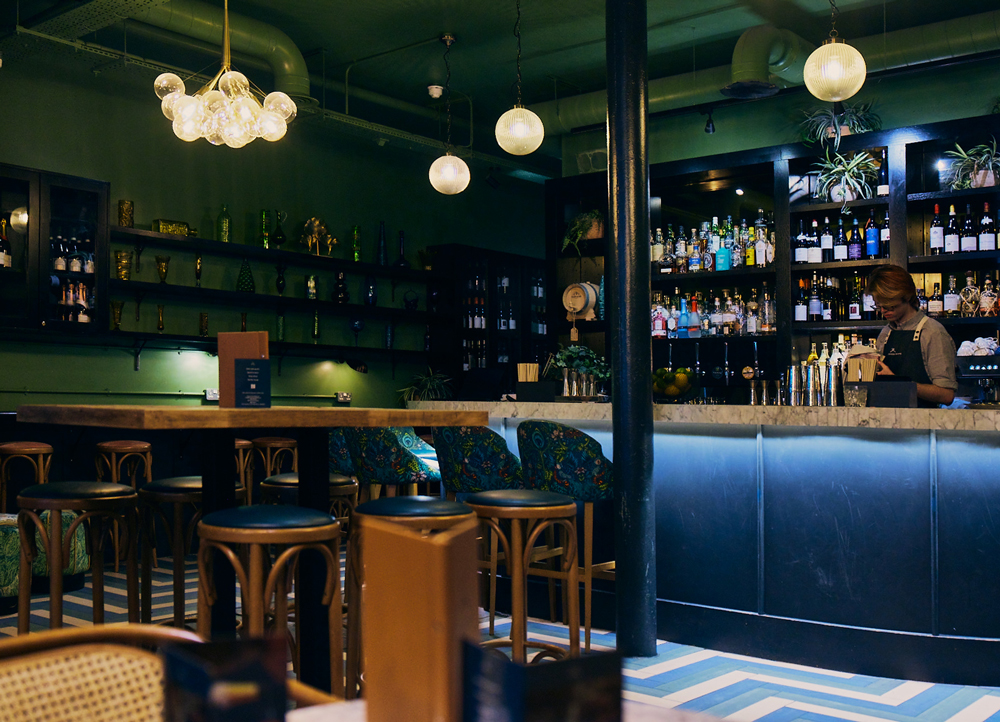 Eat & drink at Station Hill
Station Hill's independent restaurants, leisure, coffee shops, and rooftop bars make it Reading's perfect meeting spot, from brunch to after-work cocktails at The Cornstores.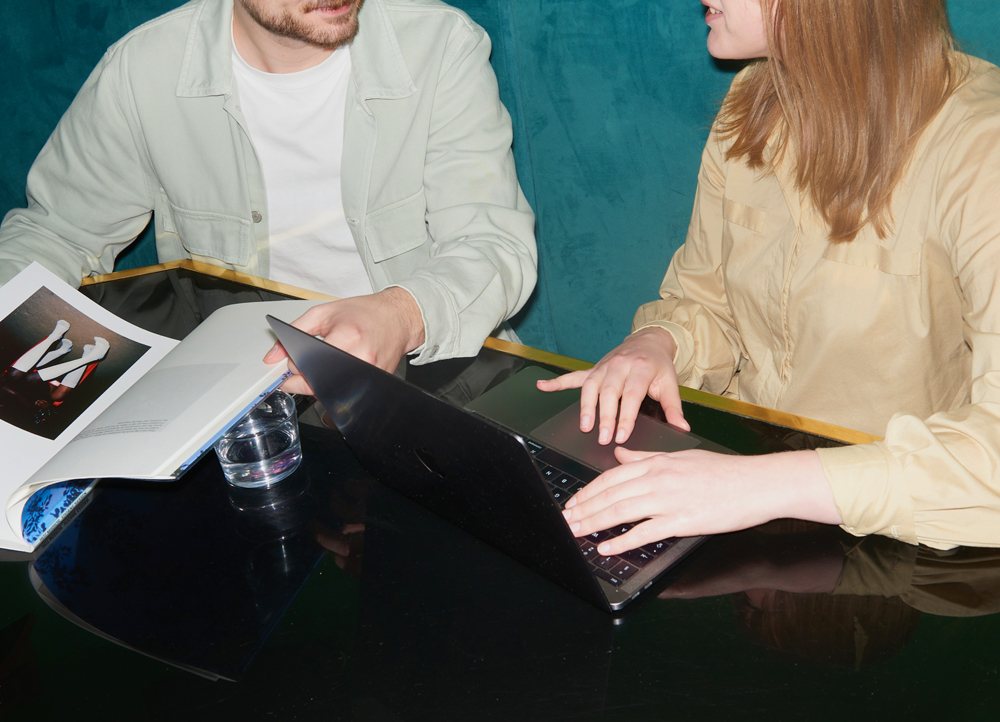 Work at Station Hill
ONE Station Hill is set to arrive in early 2024, and is providing a new benchmark in office accommodation for the UK attracting all types and sizes of local and international businesses.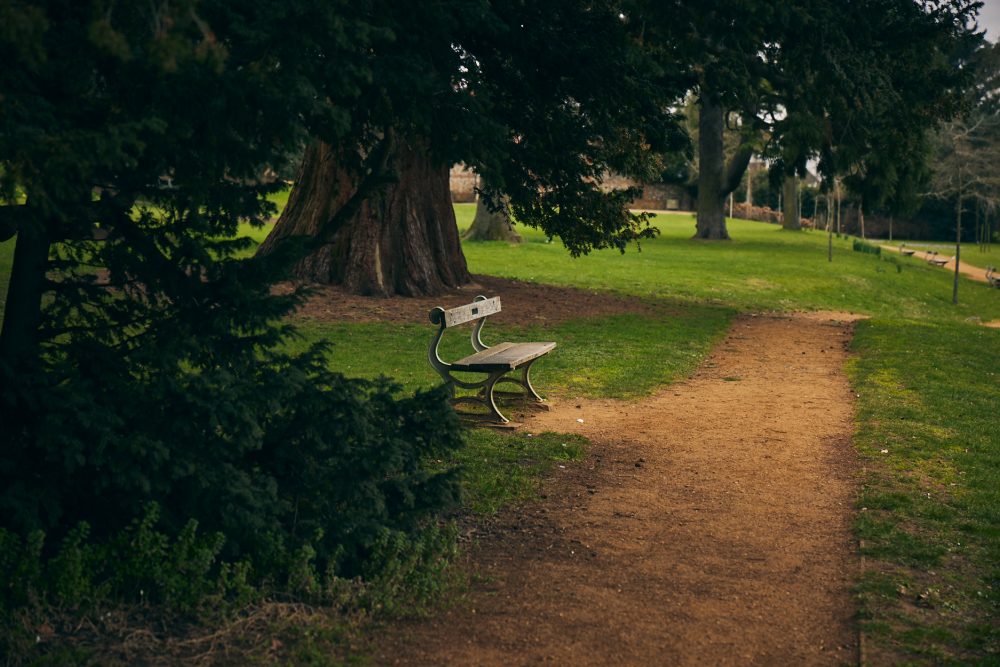 Parks at Station Hill
At the heart of the neighbourhood, Friars Walk and Station Hill are the perfect meeting place, with landscaped pocket parks providing amenity space , ecological benefits for the community and access to the River Thames and Royal Berkshire countryside.
Neighbourhood Heroes & Hangouts
With so many options right on your doorstep, we know choosing where to spend your time can be difficult. That's where our Neighbourhood Heroes come in – enjoy exclusive discounts at some of the finest independent businesses in Reading with your Ebb & Flow card. We've also included some of our favourite neighbourhood hangouts, the perfect spots to relax and unwind alone or with company.
Ebb & Flow Card.
We give our residents exclusive access to perks and discounts in a selection of hand-picked local, independent businesses.
• Get your Ebb & Flow card from reception as soon as you move in
• Show your card at the till in one of our specially-selected local hotspots
• Enjoy instant perks with your purchase or collect a stamp for your loyalty
• For every ten digital stamps collected per store, you'll get a discount voucher sent directly to your inbox
• Hear about special offers before anyone else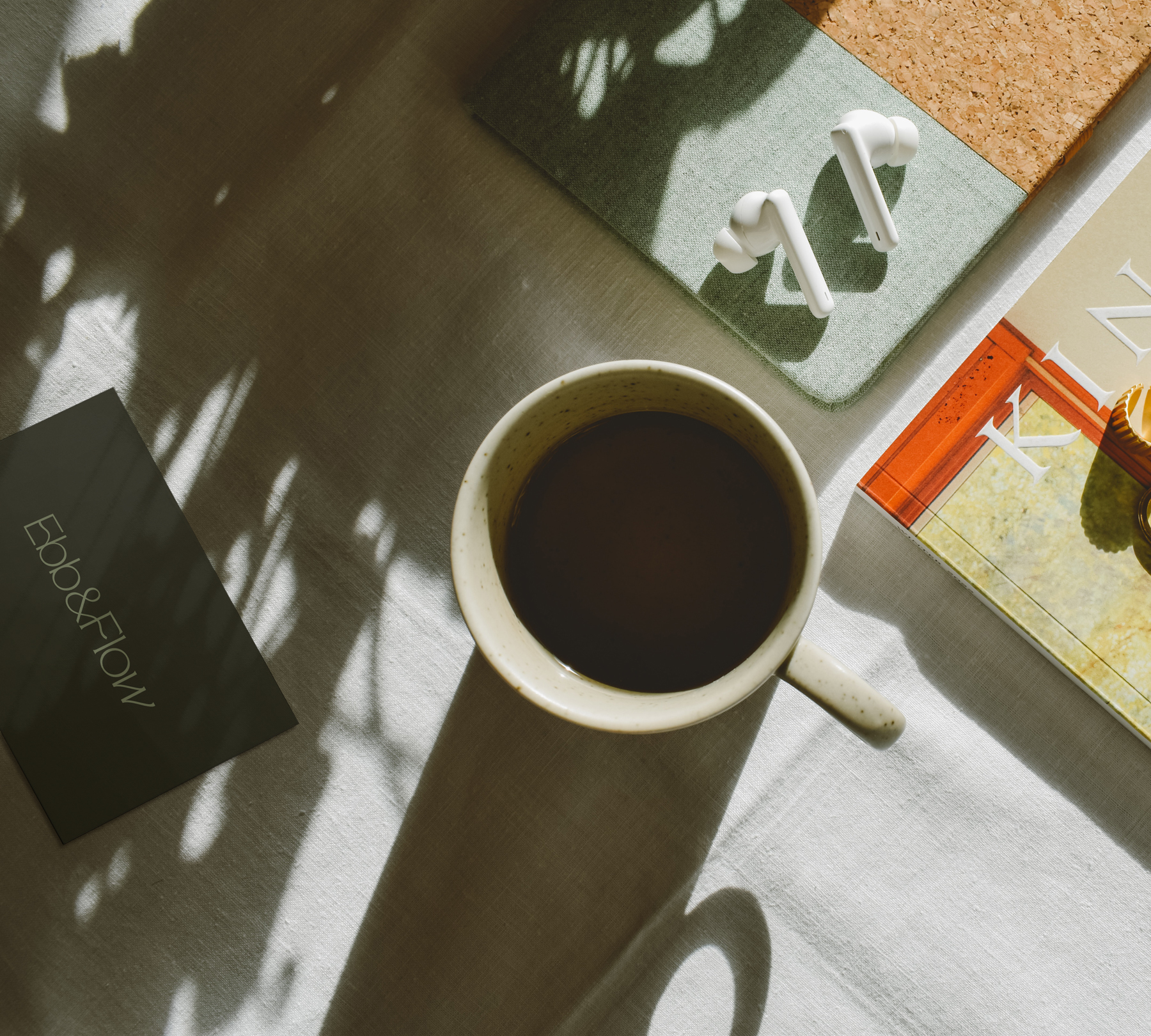 Make a Connection
With Reading Train Station only steps away, Station Hill's strategic location allows you to spend less time in transit and more time doing the things you love.
The arrival of the Elizabeth Line means even more connectivity, including a direct link to the London Underground and central London, whilst national links make Station Hill the ideal transport hub for connections across the UK.
Ebb & Flow at Station Hill is located:
2 minutes by foot from Reading Station
26 minutes by train from Paddington Station
36 minutes by train from Liverpool Street
45 minutes by train from Canary Wharf
27 miles by car or bus from Heathrow Airport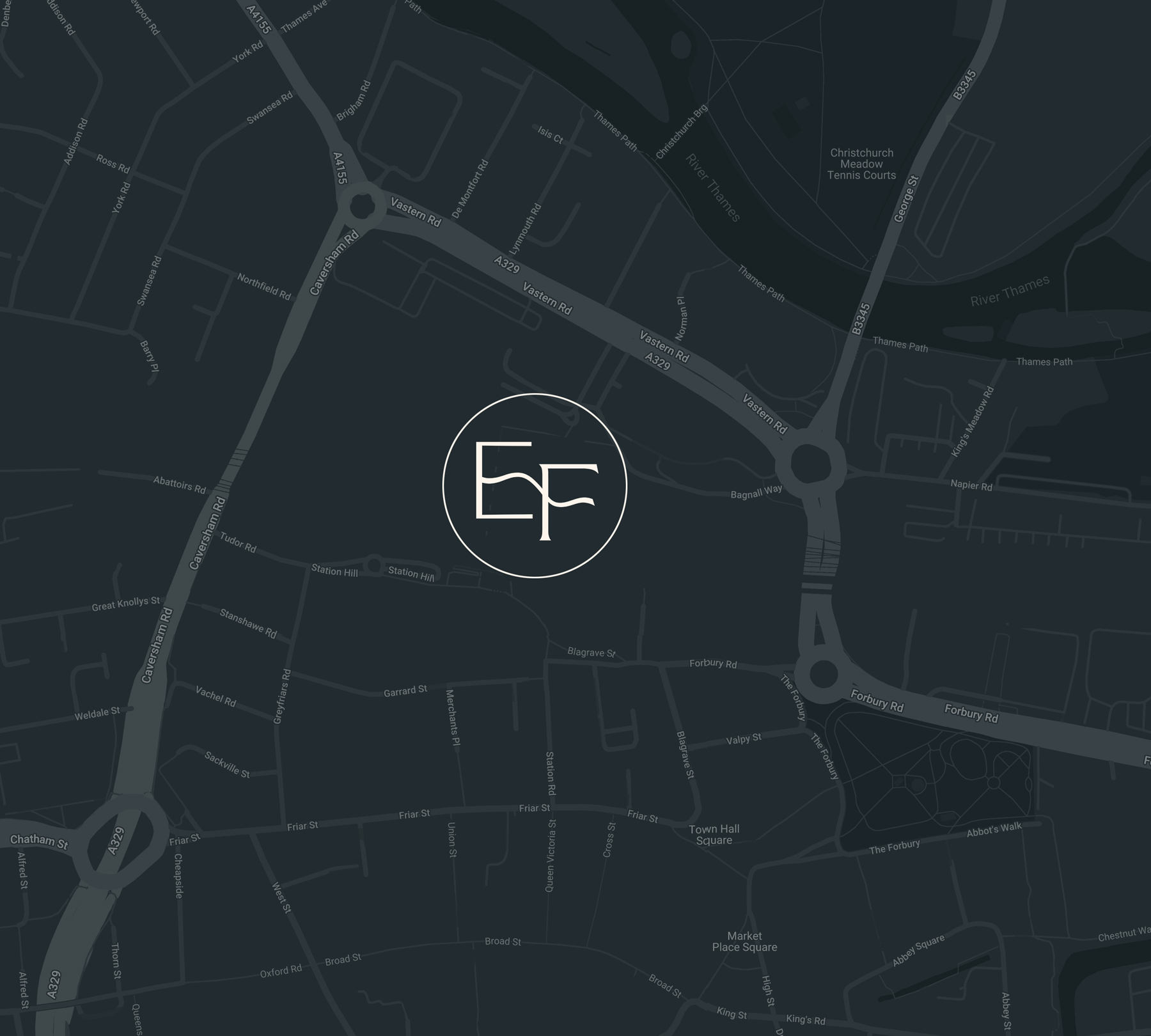 Live life in full flow
Premium contemporary living by everything you love. Ready to move in now.
Enquire now